last update: 22nd January 2019
Introduction
There are about 20 Shark Rotator models and over 20 Shark Navigator models but people often confuse between these two series. So, what is the main difference between Shark Rotator and Navigator and which series is better?
Advanced filtration system (HEPA + sealed air system) for capturing 99.9 percent of dust and allergen
Swivel steering control
Variable cleaning capacity ranging from compact size (0.9 dry quart dust cup) up to XL size (over 3.5 dry quarts dust cup)
A lot of attachments for different cleaning purposes such as pet hair (pet-powered tool), hard floors (hard floor genie, hard floor hero, hard floor with 2-side microfiber pad), crevice tool, the dusting brush for the window, ceiling, furniture, car detailing (car detail kit)…
Long warranty time up to 5+ years
Highly rated by thousands of users for each model. It is possible to say that Shark Navigator and Rotator are equally praised by consumers more than any brand out there.
The main difference between two series is the vacuum cleaner head design.
Shark Rotator has bigger cleaning path width when compared with Shark Navigator. Specifically, The Shark Rotator NV862 has the cleaning path width of 10.5'' and the Shark Navigator NV356E (the most popular) has cleaning path width of 9.5''. Therefore, Shark Rotator can give a bit more advantage when cleaning big areas.
Second, Shark Rotator has swivel steering with LED lights and the Navigator has swivel steering without LED lights. People appreciate this handy feature because it allows them to clean in dark areas (under the bed, furniture…) better.
Apart from these two main differences in the cleaner head design, both series share a lot of common in features, filtration system, and cleaning performance.
It is interesting to compare two most common models to see which model can be a better choice.
Most popular Shark Navigator model: Shark Navigator Lift-Away Professional NV356E
Most popular Shark Rotator model: Shark Rotator Professional Lift-Away Upright Vacuum, Red (NV501)
The NV356E model has a bigger dust cup capacity (2.2 dry quarts) and pet power brush, therefore, it is recommended if you have to clean bigger areas.
The NV501 model has a smaller dust cup (1.3 dry quarts) but it has a longer hose which is beneficial if you need to clean under furniture and tables.
Both models are in the same price range.
Model
Shark Navigator Lift-Away NV352
Shark Navigator Professional Lift-Away NV356E, NV370
Shark Rotator Lift-Away NV501, NV502, NV552 series
Shark Rotator Powered Lift-Away Speed - NV680 series (NV681, NV682, NV683)
Weight
12.5
13.7
15.5
13.2
Anti-Allergen Complete Seal Technology + HEPA
yes
yes
yes
yes
Swivel Steering
yes
yes
Yes, with LED Lights
Yes, with LED Lights
Finger Tip Controls
yes
Included Accessories
Dusting Brush
5.5" Crevice Tool
24" Bonus Crevice Tool
Hard Floor Hero
Pet Power Brush
Dusting Brush
8" Crevice Tool
Dusting Brush
12" Crevice Tool
Premium Pet Power Brush
Duster Crevice
Pet Multi Tool
Dust-Away Hard Floor Attachment with 1 Microfiber Pad
Bonus Tools
Wide Pet Upholstery Tool (NV352), Pet Power Brush (NV353)
Accessory Bag (NV370)
Straight Nozzle (NV501, NV502), Wide Upholstery Tool (NV501, NV552), Canister Caddy (NV502, NV552), Car Detail Kit (NV502), Under Appliance Wand (NV552), Dust-Away with 1 Microfiber Pad (NV552)
Pet Power Brush (NV682), Home + Car Detail Kit (NV683), Canister Caddy (NV683), Dust-Away Pro Nozzle with 1 Microfiber Pad (NV681, NV682)
Dust Cup Capacity (Max Fill Line)
1.2 dry quarts
2.2 dry quarts
1.3 dry quarts
0.9 dry quarts
Hose Length (Compressed) and Cord Length
5 feet; 25 feet
5 feet; 30 feet
8.4 feet; 30 feet
6 feet; 30 feet
Cleaning Path Width
9.25 inches
9.5 inches
9.5 inches
10.5 inches
You may love to read
Related topics: shark rotator vs navigator vacuum, shark rotator vs navigator for pet hair, shark rotator vs navigator vs rocket
Summary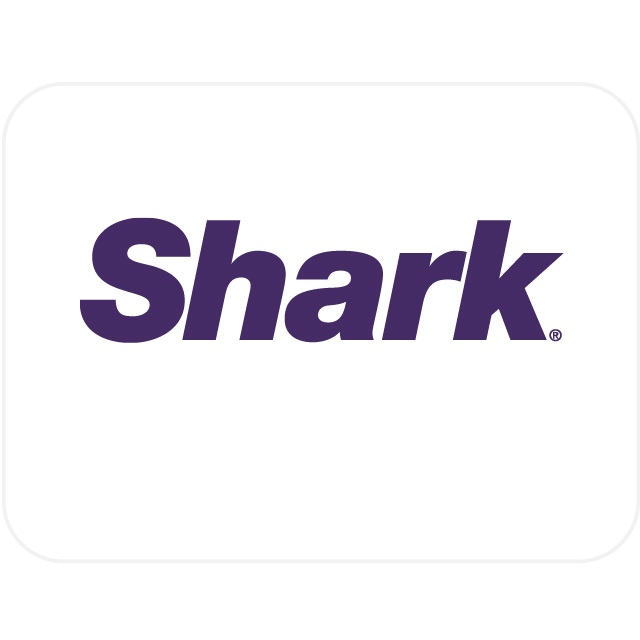 Article Name
Shark Rotator vs Shark Navigator
Description
What is the main difference between Shark Rotator and Navigator and which series is better? Read the comparison to find the best model.
Author
Publisher Name
Publisher Logo