Last Updated on
last update: 22nd February 2019
Shark Navigator popular models  (NV581, NV581Q, UV440, UV490CC0, NV370, NV356E, NV355, NV391, NV350, NV352, NV70, NV80, UV420, UV300, NV22L, UV410, NV100, SV1106, SV1100)
Introduction
Shark Navigator series is one of the most popular shark's vacuum cleaner, besides Shark Rotator models. Because Shark Navigator series has up to nearly 20 models, therefore, choosing one will be a bit cumbersome. Here we present the comparison chart among the most popular Shark Navigator units.
Shark Navigator series can be divided into 5 main groups
These models are featured by the Lift-Away canister that allows you to remove the canister out of the upright stick, and thus you can clean under furniture easier. There are 10 upright Lift-Away models include NV581, NV581Q, UV440, UV490CC0, NV370, NV356E, NV355, NV391, NV350, and NV352.
These models are featured in the XL dust cup capacity, allowing you to perform professional cleaning efficiency. Specifically, a standard Shark Navigator unit will have a 0.9-1 dry quart dust cup capacity while the Professional units will have the 3.5 dry quart dust cup size. There are three Professional models include NV70, NV80, UV420.
These models are the basic upright vacuum cleaner, they differ with others mainly on the filtration system. Other Shark Navigator units use HEPA filter and sealed air system to trap the allergens. These models use 3 layers filtration (washable). Popular models include NV42, NV22S, NV22L, UV300 and UV410
These models are featured by lightweight (only 10.6 lbs, less than a standard upright model 4.3 lbs.) and they use a less motor power rating (at 700 watts). There are 2 models: NV100 and NV105
These models are the cordless upright vacuum which is only about 7.5 lbs, using a rechargeable battery pack. There are two models SV1106 and SV1100
Models
No
Weight
Dimension (inch)
Max dust cup capacity (dry quart)
Fingertips control
LED lights
Swivel steering
HEPA + sealed air system
Shark Navigator Powered Lift Away
NV581
NV581Q
15.2
46 x 12 x 13.5
2.6
yes
yes
yes
yes
Shark Navigator Lift Away Deluxe
UV440
UV440CC0
12.5 lbs
45.2 x 11.4 x 12.4
3
yes
yes
yes
yes
Shark Navigator Pro Lift Away (most popular)
NV356E
NV355
NV391
NV370
13.7 lbs
45.5 x 11.4 x 15
2.2
yes
yes
Shark Navigator Lift Away
NV350
NV352
12.5 lbs
45.2 x 11.4 x 12.4
1.2
yes
yes
Shark Navigator Professional DLX Lift Away
NV70
NV80
UV420
15.2 lbs
45.2 x 11.4 x 12.2
3.5
yes
yes
yes
yes
Shark Navigator
NV22L
UV300
UV410
14.9 lbs
46 x 14 x 11.9
1
no
no
Shark Navigator Light
NV100
NV105
11.9 lbs
45.3 x 13.5 x 11.3
0.9
no
no
Shark Navigator FreeStyle
SV1106
SV1100
7.5 lbs
10.5 x 9.6 x 46
You should consider the area that you need to clean.
The Professional DLX models have big dust cup (3.5 dry quarts) which allows you to vacuum a massive area at once without the need to empty the dust bin.
The standard models have standard size and weight and a lot of attachments which are the most common choice.
The Light models are suitable for those who need a more compact upright unit, however, it does not have HEPA filter and sealed air system which is one of the greatest features of Shark Navigator.
The Freestyle models are cordless upright units which are quite cheap in price and optional for moving around without hassling.
Among over 20 models, the Shark Navigator Lift-Away Professional NV356E is the most popular model which is chosen by nearly ten thousands users.
Actually, this Shark Navigator Lift-Away Professional NV356E has some unique features:
A big dust cup (2.2 dry quarts which are two-fold more than a standard size model)
Lightweight (only 13.7 lbs which is less than a DLX Professional model of 15.19 lbs.)
It has a swivel steering control, HEPA + sealed air system.
Besides, it has the brushroll shut-up feature which is very good for cleaning thick carpets like frieze, plush and shag.
It also features the hard floor attachment (Hard Floor Hero) for superior suction power on the bare floor to remove litter, debris…
The NV356E is one of the "all-in-one" vacuum cleaners for home use. Especially, it is very affordable and it is on discount at the moment.
Here is top 5 best Shark Navigator models based on the popularity, product's overall rating, features and price
Shark Navigator Lift-Away Professional NV356E
Shark Navigator Lift-Away Upright Vacuum (NV352)
Shark Navigator Deluxe Upright Vacuum (NV42)
Shark Navigator Lightweight Upright Vacuum (NV22L)
Shark Powered Lift-Away TruePet Upright Vacuum (NV752)
Current price of best Shark Navigator models are featured below
You may love reading:
Summary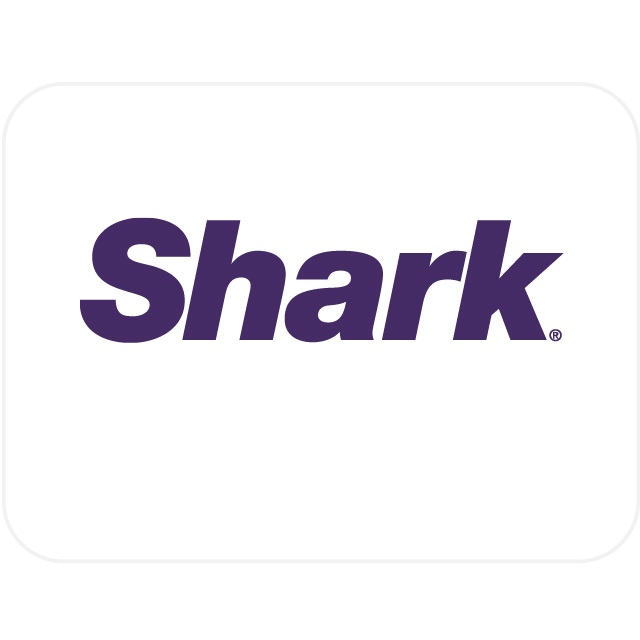 Article Name
Shark navigator reviews and compared
Description
Shark Navigator Lift-Away Professional NV356E is the most popular model chosen by nearly ten thousands users. Read reviews of Shark Navigator series
Author
Publisher Name
Publisher Logo