Last Updated on
last update: 16th June 2019
Introduction
If you are seeking a low-price robot vac, it is likely that you will find a model belongs to Ecovacs brand. For example, Deebot N79, N79S, M80…
Deebot N79 is known as the most affordable and reliable robotic vacuum cleaner from Ecovacs brand. Among a dozen of product lines from Ecovacs, Deebot N79 is the most popular choice, marking over 5 million + units sold worldwide.
In 2018, Ecovacs has released the 2nd generation of Deebot N79, which is called Deebot N79S, by adding more features.
Deebot N79S has wifi connection, while the N79 model does not have such feature. Therefore, for users who love to use smartphone, Echo speaker, Deebot N79S gives more benefits.
Deebot N79 has a remote control, which is a good option for seniors who do not use smartphone regularly. To many users, a remote control is somehow better for them to schedule the robot cleaner.
Check how much you can save when buying Deebot N79 or N79s below.
Let's compare the benefits of Deebot N79 and Deebot N79S side-by-side.
Deebot N79 vs Deebot N79S benefits
1000 Pa motor for a decent suction
Both models use the same motor to create strong suction power. A 1000 Pa motor is the standard of the robotic unit industry.
However, the Deebot N79S is added with the max suction mode, which enables the unit to deliver up more 50% suction to deal with difficult cleaning tasks. This feature is similar to Roomba model and Deebot N79 does not have this feature.
Optimized for deep cleaning
Both models have helix brush for surface cleaning, dual wide-reach side brushes for edge cleaning. These units are set up with 4 cleaning patterns including the auto mode, spot mode, edge mode and single mode.
Designed for lasting with smart sensors
To protect the unit from falling off and pumping into furniture, Deebot N79 and N79S have a full set of sensors for anti-collision and anti-dropping. They have bumpers to keep the machine safe.
Longer run time than Roomba 690
At an inexpensive range, they are models with super long run time which is about 100 minutes when compared with top rivals such as Roomba 650, Roomba 690.
Quiet robot vacuum units
The noise level measured is about 67 dB -70 dB only
Apps control, Alexa skills
Both models can be controlled via Ecovacs app. Deebot N79s is elevated with Alexa Voice. You can simply order the Deebot N79S voice to start/ stop cleaning and charging.
Designed for hardwood and tile floors
You should notice that almost all of the robot vacuum cleaners at the affordable range are designed for bare floors, low pile carpets cleaning only. Performance can be poor if you have thick carpets, thick rugs or shag. If you need a robot vacuum cleaner for thick carpets cleaning, Roomba 980 is the number 1 candidate.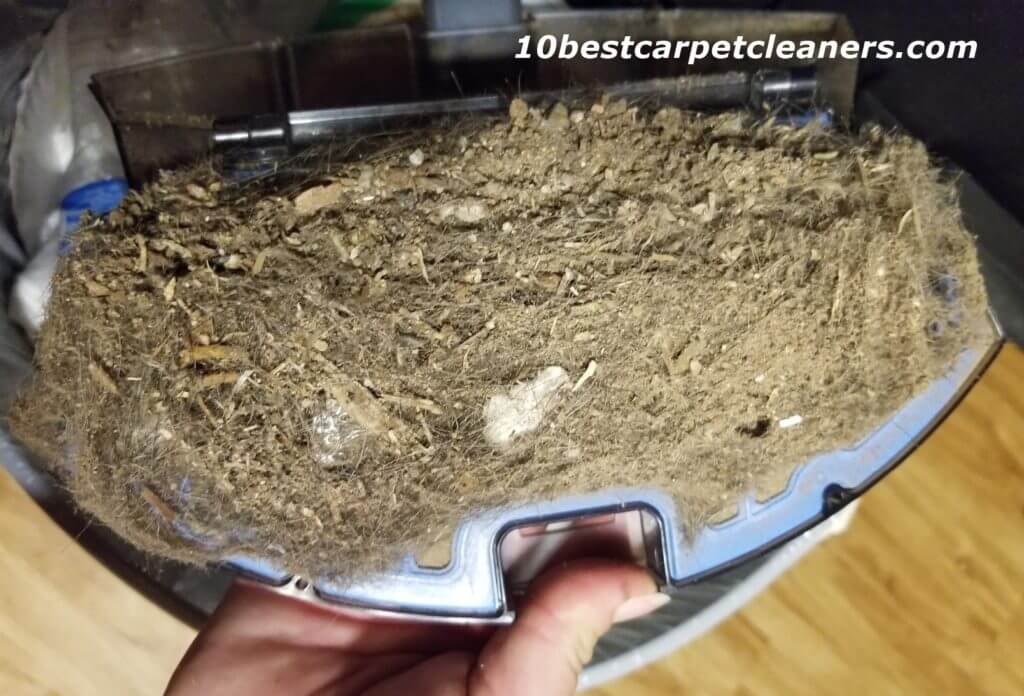 Check how much you can save when buying Deebot N79 or N79s below.
You may love to read
Best carpet cleaner reviews: Discover the most popular, high rating and affordable carpet washer of the last 5 years
Best carpet cleaner, vacuum cleaner deals : Curated best deals to save more
Summary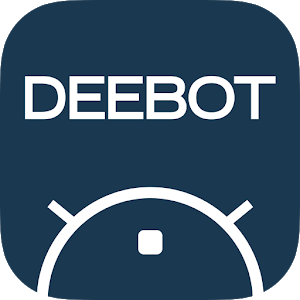 Article Name
Deebot N79 vs Deebot N79s - Side-by-side comparison
Description
Deebot N79 is best known as No.1 affordable robotic vac. In 2018, Ecovacs has released the 2nd generation called Deebot N79S. Let's compare 2 units
Author
Publisher Name
Publisher Logo