Last Updated on
last update: 25th May 2019
Introduction
Shark ionflex Duoclean cordless stick vacuum is the most recent cordless model from Shark, and this cordless vac has another variation called Shark ionflex Duoclean 2X. So, what is the difference between them, and whether Shark ionflex 2X is a better choice, we will compare Shark ionflex vs shark ionflex 2x for you to understand the difference between them.
What we cover in this guide-> Quick navigation
Read more: Shark Ionflex reviews
Similarities of Shark Ionflex and Shark Ionflex 2X
Both models the same design and technologies. They are cordless stick vacuum cleaners using Li-ion battery (similar to Hoover REACT cordless and Dyson battery) which can last for up to 23 minutes on low running mode.
Shark Ionflex models use Shark new technology in brush head design for recovering more dust and pet hair from carpets (a bristle and a soft roller – Duoclean technology). The Duoclean technology is the most appreciated brush roll design, because it can efficiently pick up embedded pet hairs on carpet and area rugs, and at the same time pick up larger particles easily.
Moreover, they have a bending wand which is flexible for cleaning furniture and for storage. You can read  Shark ionflex reviews here to see all of the benefits of this series.
Notice: Shark Ionflex cordless is on discount at the moment. Grab it now as the discount may go soon.
Difference of Shark Ionflex and Shark Ionflex 2X
Shark ionflex and Shark ionflex 2X differ on the battery and accessories.
Shark ionflex models ( IF200, IF200W, IF201, IF202,IF205) use single removable Li-ion battery.
The shark ionflex comes with a lot of attachments:
1 ION Power Pack Battery
1 Charger
Duster Crevice Tool
Precision Duster
Anti-Allergen Dusting Brush
Dusting Brush
Wide Upholstery Tool
Pet Multi-Tool
8″ Crevice Tool
MultiFLEX™ Under-Appliance Wand
Shark ionflex 2X models (IF251, IF252) use 2 removable Li-ion batteries so that you can use the vacuum with one while the other is recharging.
The shark ion flex 2X models also come with different accessories
2 ION Power Pack Batteries
1 Charger
1 Cradle
Duster Crevice Tool
Anti-Allergen Dusting Brush
Pet Multi-Tool
MultiFLEX™ Under-Appliance Wand
You may love to read
Summary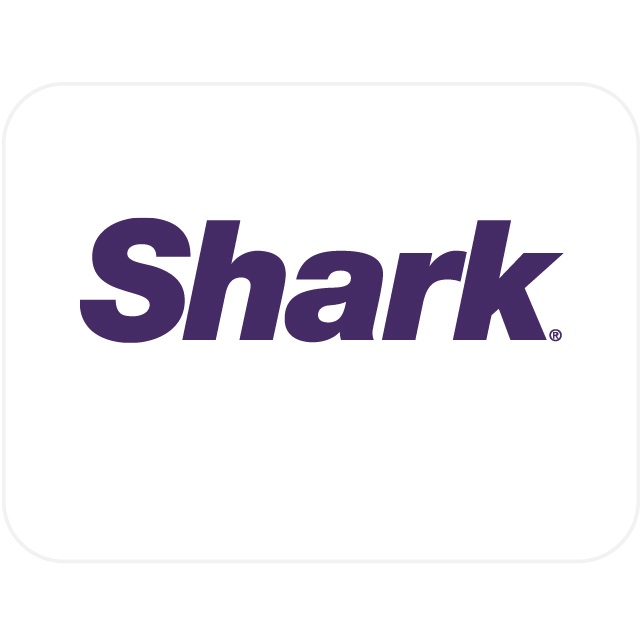 Article Name
Shark ionflex vs shark ionflex 2X - what is the difference
Description
Shark ionflex Duoclean cordless stick vacuum is the most recent model from Shark. Compare the Shark Ionflex vs Shark Ionflex 2X to see the differences
Author
Publisher Name
Publisher Logo