Last Updated on
Last update: 17th April 2019
Introduction
Bissell 86T3/86T3Q Big Green Deep Cleaning Professional Grade Carpet Cleaner Machine has become a phenomenal machine as it is built to deliver professional-grade cleaning efficiency and it has retained as the No.1 strongest carpet cleaner so far. Together with Rug Doctor Mighty Pro, they have become a couple of professional carpet cleaning machines that are often seen at any rental unit.
If you are constantly dealing with soiled carpets, heavily traffic carpets in hotels, restaurants, schools,… Bissell Big Green is the most suitable model.
Check how much you can save when buying Bissell Big Green below
Why people choose Bissell Big Green carpet cleaner
Despite there are cheaper models, Bissell Big Green claims its number one position in commercial cleaning performance. If you have to run a few strokes on dirty carpets to get it clean, you can remove the soils, stains with a single pass of Bissell Big Green.
Why Bissell Big Green is very popular, well people loves this model for many good benefits:
#1. People come to take the Bissell Big Green because of its robust performance and professional-grade cleaning result. While regular carpet cleaners are great for casual cleaning tasks, they often fail when dealing with thick carpet types such as Berber or Shaggy because they are not powerful enough to pick up water. Bissell Big Green has a strong motor power (12 amps rating) allows you to extract the water from the carpet with ease.
#2. Second, this machine is designed for lasting. It comes with 5 years warranty (highest warranty time on the market!) and because it is built for workmanship, you will never have to encounter defective issues even without maintenance for a long time.
#3. It has a very large water tank (1.75 gallons for each). A casual upright carpet cleaner has a water tank of 1 Gallon only. Therefore, with Bissell Big Green, you basically do not need to change the water during cleaning when you have to clean the entire home.
#4. The extractor not only recovers dirty water back but also suck up residues and allergic objects which are better for heavily soiled carpet cleaning.
#5. When compare with an upright carpet cleaner, Bissell Big Green delivers a deeper cleaning performance and faster carpet drying time.
Here you can see the cleaning results from Bissell Big Green on thick carpet. The Bissell Big Green carpet cleaner relive the carpet with one cleaning pass.
Highlighting specifications of Bissell Big Green
Power rating: 12 amps
Brush type: rotating, powerbrush
Power cord: 25 ft.
hose length: 9′
cleaning path width: 10.5′
Water tank size: 1.75 Gallons
Stair tool: yes
Carry handle: yes
Weight: 40.1 lbs
Warranty time: 5 years
Bissell Big green vs Rug Doctor Mighty Pro compared
As mentioned, both Bissell Big Green and Rug Doctor Mighty Pro are leading professional carpet cleaning machines which share a lot of similarities, however, when looking deeper into the performance, each model has different advantages
Similarities between Bissell Big Green and Rug Doctor Mighty Pro
Brand Reputation
Bissell and Rug Doctor are the two famous carpet cleaner manufacturers in the US with over 40+ years of experience in the field. While Bissell has more product range than Rug Doctor, both of them are well-known for high-quality machines.
Cleaning performance
They are the most robust, powerful machines that are used by rental units. Both of them has the same rental price of about $35 per day.
Pricing
Both of them are high-end model which has similar price range (around $400 range)
Warranty condition
5 years (both models)
Difference between Bissell Big Green and Rug Doctor Mighty Pro
Deep cleaning performance
Bissell Big Green uses the rotating powerbrush which is designed to clean forward and backward on a single pass, this will reduce your cleaning time because you do not need to clean an area twice, and also it helps to let the carpet dry fasters.
Rug Doctor Mighty Pro X3 uses single pass cleaning brush. When dealing with deep stains that you can not clean with the first cleaning stroke, you need to clean over that area again.
Water tank size
Bissell Big Green uses 1.75 Gallons water tanks and Rug Doctor uses 3.9 Gallons water tank. Actually, Bissell Big Green water tank size is sufficient for cleaning entire home without replacing the water, unless you are looking for a carpet cleaner for cleaning hotels, restaurant, then Rug Doctor Mighty Pro will be a better choice.
Bissell big green clean machine manual and instructions can be found here
Conclusion
Bissell Big Green carpet cleaner is the giant machine for best cleaning performance and workmanship that can be found. Despite it is a bit expensive, it guarantees to work for very long time without any defect.
You can check current price and possible discount of this model here.
You may love to read
Tags: bissell big green coupon, bissell biggreen bg10, bissell big green commercial, bissell big green instructions, bissell big green vs rug doctor, bissell big green rental, bissell big green machine parts
Summary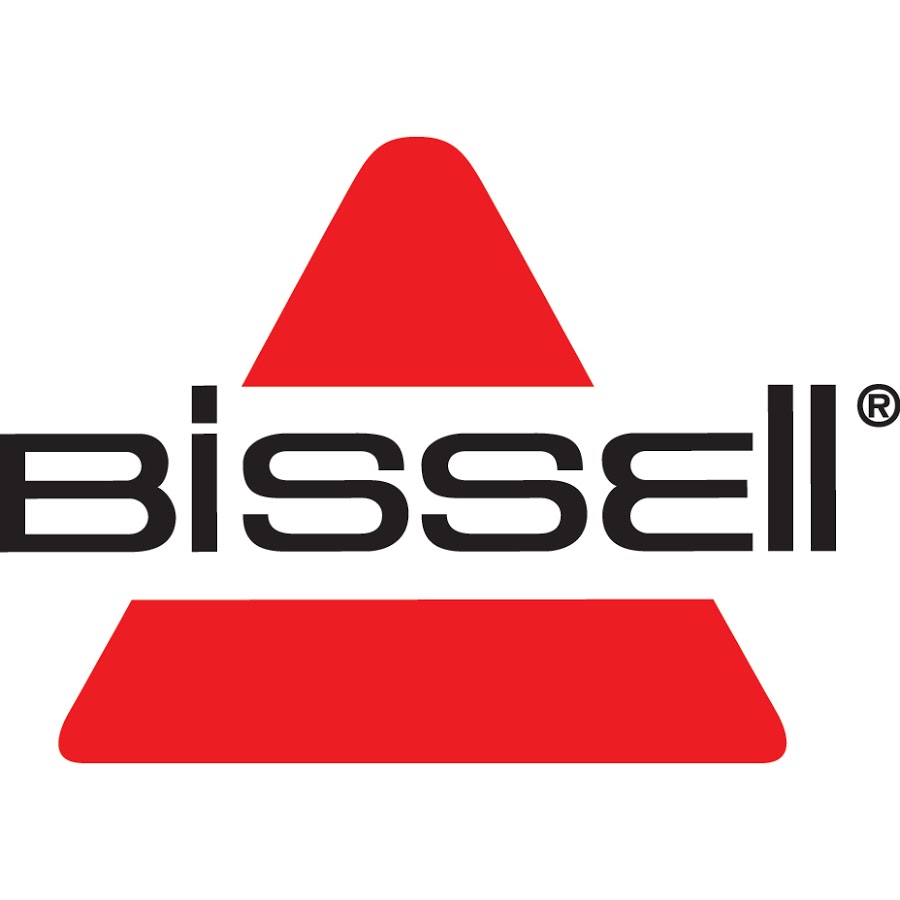 Article Name
Bissell Big Green Carpet Cleaner Reviews (commercial grade)
Description
Bissell Big Green carpet cleaner retained as the No.1 strongest carpet cleaner in commercial-grade carpet cleaning machine type. Read reviews
Author
Publisher Name
Publisher Logo