Compare Shark nv750 vs nv500
last update: 23rd October 2018
Shark nv750 (or so-called Shark Rotator Professional Lift-Away True Pet) and Shark NV501 (called Shark Rotator Professional Lift-Away) are the 2-in-1 vacuum cleaner that has a removable canister so that you can clean under furniture easily (Lift-away feature). Let's compare the Shark NV750 and Shark NV501 to see which model is more suitable for you.
What we cover in this guide-> Quick navigation
Shark NV500 series- benefits in a glance
Upright vacuum cleaner for home use with removable canister for easy cleaning under furniture
Pet powered brush included for picking up pet hairs better
Sealed air technology and HEPA filter
Easy to use and to control with swivel steering head, lightweight of 8.4 lbs, 1.3 dry quarts dustbin, 30 ft cord and a lots of accessories (depends on the model number :Straight Nozzle (NV501, NV502), Wide Upholstery Tool (NV501, NV552), Canister Caddy (NV502, NV552), Car Detail Kit (NV502), Under Appliance Wand (NV552), Dust-Away with 1 Microfiber Pad (NV552))
Shark NV700 series – benefits in a glance
Upright vacuum with removable canister for cleaning under furniture easier
Equipped with motorized pet tool for pet hair pick up
Fingertips control, multi-surfaces cleaning (hard floors and carpets)
Sealed air system +HEPA filter to trap 99.9% dust and allergens
Easy swivel steering control, big dust cup 1.5 dry quarts, long cord 30 ft., lightweight 15.4 lbs., and 5 years warranty from Shark
Similarities of Shark NV750 vs NV500 series
These models share the same design (upright, lift-away canister, HEPA filter, lightweight and easy to use). However, Shark NV750 series have more advantages in ergonomic design.
Differences of Shark NV750 vs NV500 series
Shark NV750 uses fingertips control which is more convenient for users than NV500 series ( the power control on the top of the canister)
Shark NV750 series has 3 cleaning modes from which you can adjust the suction power to adapt to the surfaces. The NV500 series do not have this feature
Shark NV750 has a bigger dust tank (1.5 dry quarts vs 1.3 dry quarts)
Apart from these main differences the NV750 vs NV500 series still have other slight alterations such as led light, cleaning path width, warranty support but not very significant to the machine's quality.
Shark NV700 price
Check Shark NV750 price below
You may love to read
Best carpet cleaner reviews: Discover the most popular, high rating and affordable carpet washer of the last 5 years
Best steam mop reviews: Find the best rated steam mop from Bissell, Shark, O-Cedar
Best carpet cleaner, vacuum cleaner deals : Curated best deals to save more
Summary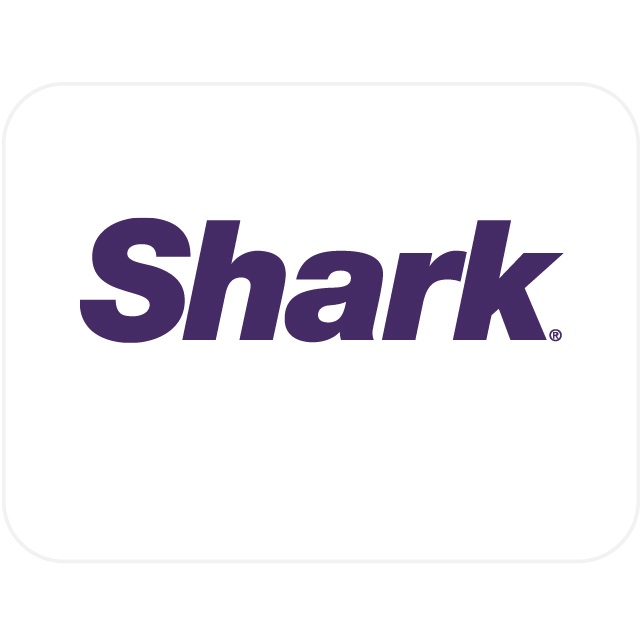 Article Name
Compare Shark nv750 vs nv500 series
Description
Compare Shark nv750 vs nv500 series: NV750 series: NV750, 751, 752, 753 NV500 series: NV500, 501
Author
Publisher Name
Publisher Logo